Huawei provides a full series of WLAN products compatible with 802.11a/b/g/n/ac standards to establish high-speed, secure, and reliable wireless network connections for indoor and outdoor applications.
Select the Optimal WLAN Products for Your Business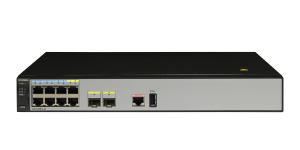 AC 6005 Access Control
A box wireless access control (AC) for unified wired and wireless access. It can be used by small - to medium-sized enterprises and branches or enterprise office networks.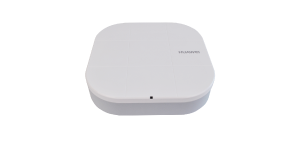 AP4050DN
A next-generation Access Point (AP) that supports 802.11ac Wave2, 2 x 2 MIMO, and two spatial streams. This AP complies with 802.11n and 802.11ac protocols and can provide gigabit access for wireless users, greatly enhancing user experience. The AP4050DN is applicable to small to medium-sized enterprises, airports, station, stadium, cafes, and entertainment centers.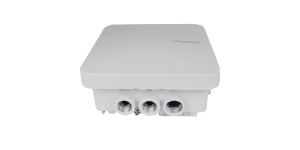 AP8050DN
AP8050DN is one of the latest-generation 802.11ac Wave 2 outdoor Access Points (APs) that support 2 x 2 MU-MIMO and two spatial streams. The ruggedized APs provide excellent outdoor coverage performance and built-in Bluetooth. AP8050DN is recommended for use in coverage scenarios and bridging scenarios.