The World's Fastest All Flash Storage
Select the Best Storage for Your Business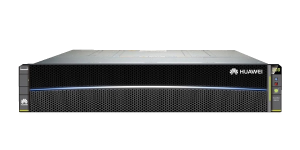 OceanStor 2200 V3
A flashed-oriented entry-level storage specially designed for enterprise-class applications. It delivers high performance at less 1 ms latency with all-flash configurations, and innovatively offers the HyperMetro active-active storage solution.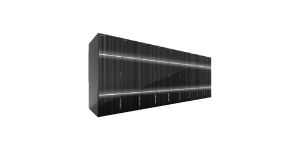 OceanStor 18500 V5
A new generation of mission-critical hybrid flash storage, dedicated to providing the highest level of data services for enterprise' mission-critical businesses.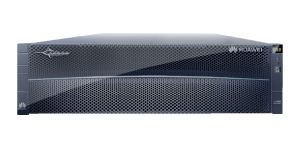 OceanStor Dorado 5000 V3
Huawei's OceanStor Dorado V3 all-flash storage, the industry's first commercial use of NVMe storage, is the ideal choice for enterprise mission-critical businesses. It employs Huawei FlashlinkTM technology to provide 7 million IOPS, boosting application performance by 3-fold, and keeping 0.5-millisecond consistent latency with inline compression, inline de-duplication, and snapshot enabled. It delivers a gateway-free active-active solution to ensure RPO=0 and RTO~0, upgradable to the 3DC solution to achieve 99.9999 percent availability.