A global manufacturer and provider of wearable communication devices from Denmark.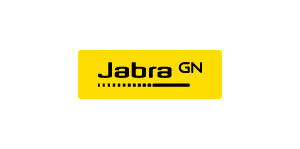 Wireless Headset Solutions, Office, IP Telephony, Mobility and Music Applications.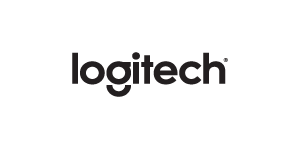 A company transforming video collaboration by offering an easy and affordable way to communicate with crystal clear audio and razor-sharp video.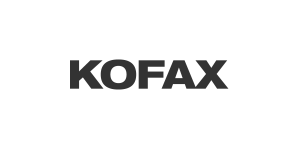 The largest speech recognition and Imaging Technology Company in the world, offering wide range of solutions to transform, secure and manage the entire organization's documents.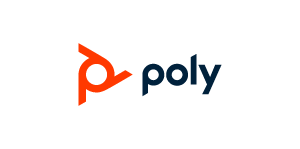 Poly is the global communications company that powers authentic human connection and collaboration.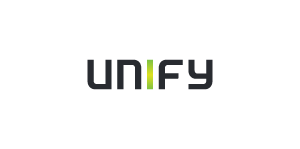 A Munich-based global communications software and services company that offers a unique voice and UC solution specifically designed to address the needs of dynamic enterprises.